Tag:
Adam and Eve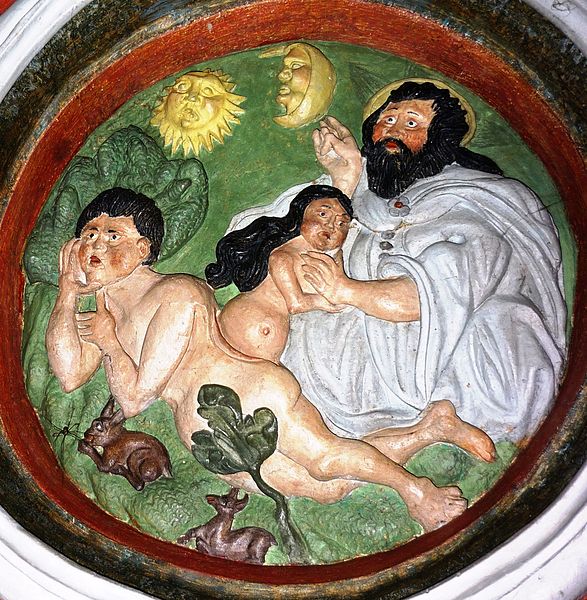 The story of our first ancestors, Adam and Eve, is intriguing in many ways. I used to take it much too literally, and that gave rise to many questions and stumbling blocks. But when you see it as an archetype, it becomes a nice puzzle to find out what it means and what the story tells about our inner life.
Over time, several issues in this story have bothered me, and I touched on these in my texts.

For example why would God make such a rule that was bound to be broken someday. And why would he punish the offense with death? Some thoughts of mine on this topic are in my text 'Reflections on Good Friday'.
And why did Adam get to name all the animals and also his wife? I pondered this for a bit in my text 'Liberating Creativity'.
And what's so bad about wanting knowledge? I touched on that in 'Important things are not rational'.
Another lingering question that I have is about obedience. Does this story really indicate the importance of obedience, as I was taught? Is God then a very harsh parent who doesn't appreciate any initiative, any stepping across the lines? I no longer believe that, but I will need some more pondering to figure out the role of obedience in our lives.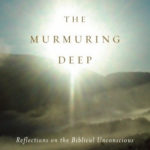 What if the Bible contains lots of hidden life in the things that are not said? What if the stories strike the surface of a depth that remains hidden from our conscious, but is known, somehow? Dr. Avivah Gottlieb Zornberg wrote a wonderful book on this topic of Biblical Unconscious. She opens up the stories … Continue reading Biblical Unconscious
Read more →